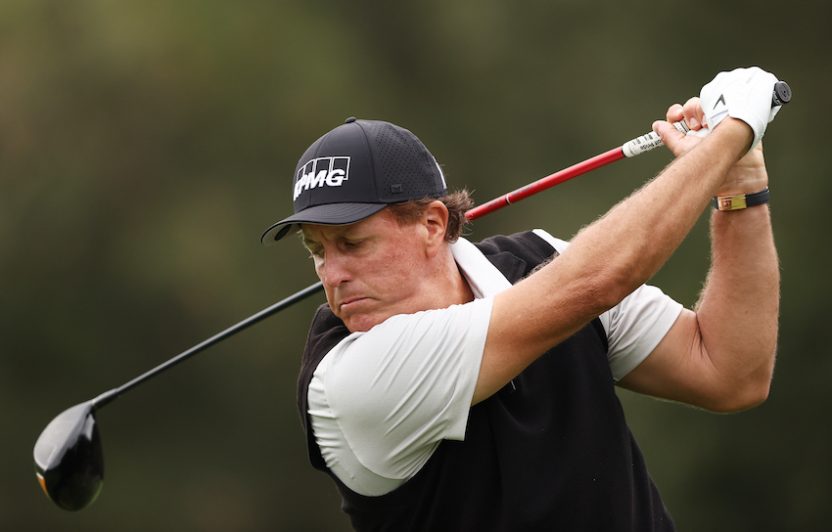 Tour professionals and elite level golfers are to be banned from using clubs that have shafts longer than 46 inches from the beginning of next year.

The R&A, and its counterpart in the United States, the USGA, have announced a new local rule that will reduce the length of drivers from a maximum of 48 inches to 46 inches from January 1, 2022. The rule is not related to putters.
The new rule will not affect regular amateur club golfers or prevent any manufacturer from producing or selling drivers longer than the new 46-inch limit, although almost all drivers currently sold at retail feature a shaft length of between 45 and 45.75 inches.
Martin Slumbers, Chief Executive of The R&A, said: "We have taken time to consult fully with the golf industry, including players, the main professional tours and equipment manufacturers, and have considered their feedback carefully. We believe this is the right thing for the game at this time and it will provide tournament organisers with the flexibility to choose for themselves within the framework of the rules."
Mike Whan, CEO of the USGA, added: "Admittedly, this is not the answer to the overall distance debate, but rather a simple option for competitive events. It's important to note that it is not a 'Rule of Golf,' and as such, it is not mandated for the average, recreational golfer. Rather, this is an available tool for those running competitive events."
Very few players on the global professional tours use a driver longer than 46 inches – although Phil Mickelson had a 47.5-inch model in his bag when winning the US PGA Championship earlier this year.
Not surprisingly, the 51-year-old lefthander was among the few to voice their concerns over the new ruling, taking to Twitter to write: "This is PATHETIC. It promotes a shorter more violent swing and it doesn't allow for length of arc to create speed." In a separate tweet, Mickelson added: "Really though, are the amateurs trying their best to govern the professional game the stupid ones? Or the professionals for letting them?"